About this Masterclass
Do you know what's the future of Cloud Computing?
It's Docker & Kubernetes!

Docker and Kubernetes are becoming the future of cloud computing because they provide an efficient and scalable solution to manage and deploy applications in the cloud. Kubernetes, on the other hand, is an orchestration tool that automates the deployment, scaling, and management of containerized applications.

The combination of Docker and Kubernetes makes it easier for developers to manage applications at scale, while also reducing infrastructure costs and increasing flexibility.

Join Shivay Lamba in a FREE Masterclass on 18th April, Tuesday at 8 PM IST to prepare for the future technologies like Docker.
What You Will Gain From This Masterclass
Understand the concepts of containerisation
How does docker help with production quality applications?
Learn the most important docker commands
Build your own docker file from scratch
Learn working with images and containers
Meet Shivay Lamba 

(

LinkedIn)
Instructor at Scaler
Won 25+ hackathons including at HackMIT
Google summer of code mentor
Maharaja Agrasen Institute Technology
Certificates - All attendees get certificates from Anshuman Singh and Scaler Academy! Please be careful while entering your details while registering since they will go on your Certificates
This Masterclass is for
What our Learners have to say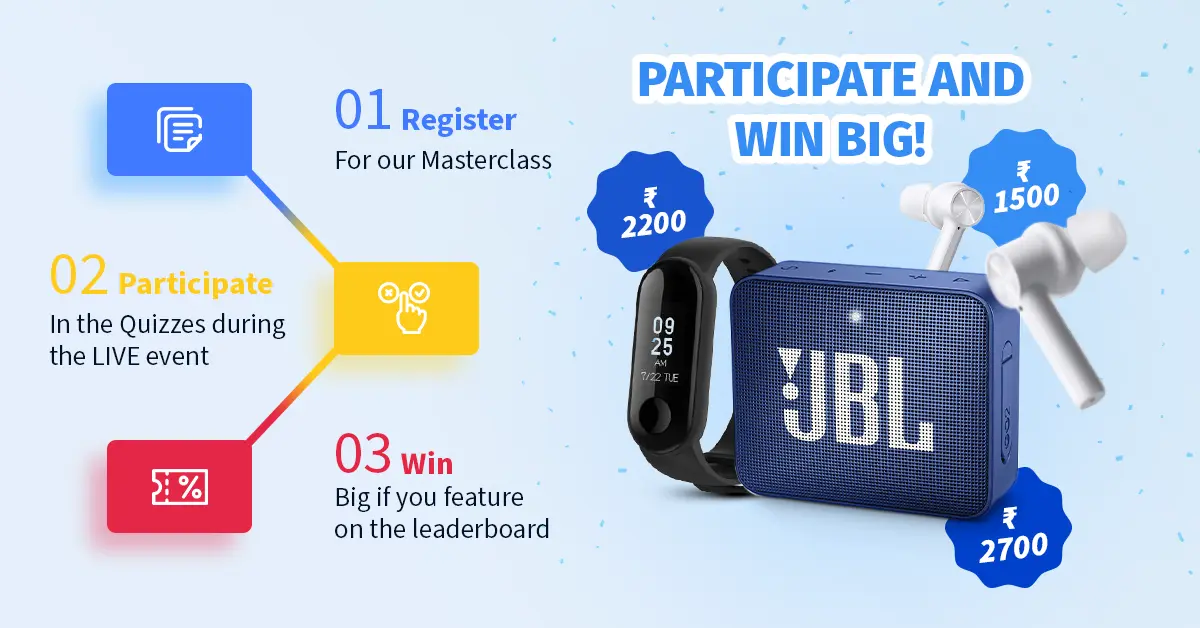 About Scaler Academy

Many aspirants (like us!) who enter software engineering are exposed to conventional teaching methods and are taught to 'cram' content. This creates a gap in their Computer Science learning, makes them underconfident, and prevents them from accelerating in their career. Enter Scaler Academy!
Scaler Academy is a tailor-made program, by the industry, for the industry. It is to help master the foundations of Computer Science (Data Structure Algorithms & System Design) and take their career to the next level, via:
A Structured, Guided and Industry-Vetted curriculum
Live Classes by Experts who have been there, done that
Guided 1:1 Mentorship from Industry Veterans
Hyper-personalised learning experience through real-life projects
Dedicated Career Support, Placement Assistance & 900 Employer Partners
Aspirational peer group of 30K+ Scaler Students & Alumni
We've introduced 2 Electives - Advanced DSA Data Structure Algorithms for Competitive Programming, and Product Management to help you further accelerate your tech career. These will be taught at the end of the course, and are entirely optional. However, they provide deep insight into crucial topics, so we strongly advise you to opt for them!
NEW! You can now get a sense of our core offering for free. Experience everything that the Academy offers and take the leap to your dream company. Attend a Free Class, watch Recorded content from our experts, attempt practice problems and block a mentor from top tech companies to get structured guidance
The curriculum is designed to make you a solid engineer by preparing you for the toughest challenges you may face as you make headway in your career.