About this Masterclass
After the Covid-19 travel restrictions were removed in 2021, IRCTC's App experienced a huge spike in bookings made online. According to Indian Railways, 11.44 lakh bookings were made for trains, flights, buses and hotels through the app alone. The numbers are projected to double this year as the App is getting better and better. The latest update includes an AI chatbot that can help plan your travel and book tickets from the comfort of your home.

Curious to know how a platform so massive works so seamlessly? How does one app handle so many concurrent users and can scale up easily when needed? Then this session is just for you because we are going to decode the High - Level Design of the IRCTC App with an expert.

Hop on board Pragy Agarwal's FREE Masterclass on 6th March, Monday at 8 PM IST at your current skill station and begin the journey towards a better SDE career.
What You Will Gain From This Masterclass
Dive into the functionalities of the IRCTC app

Explore the scale of something so Massive

Learn to define exact problem statements and requirements.
Meet Shivank Agrawal (LinkedIn)
Senior Software Development Manager, Microsoft
Ex-Engineering Manager, Inmob
Ex-Software Development Manager, Oracle
Certificates: All attendees get certificates from Scaler Academy! Please be careful while entering your details while registering since they will go on your Certificates.
This Masterclass is for
What our Learners have to say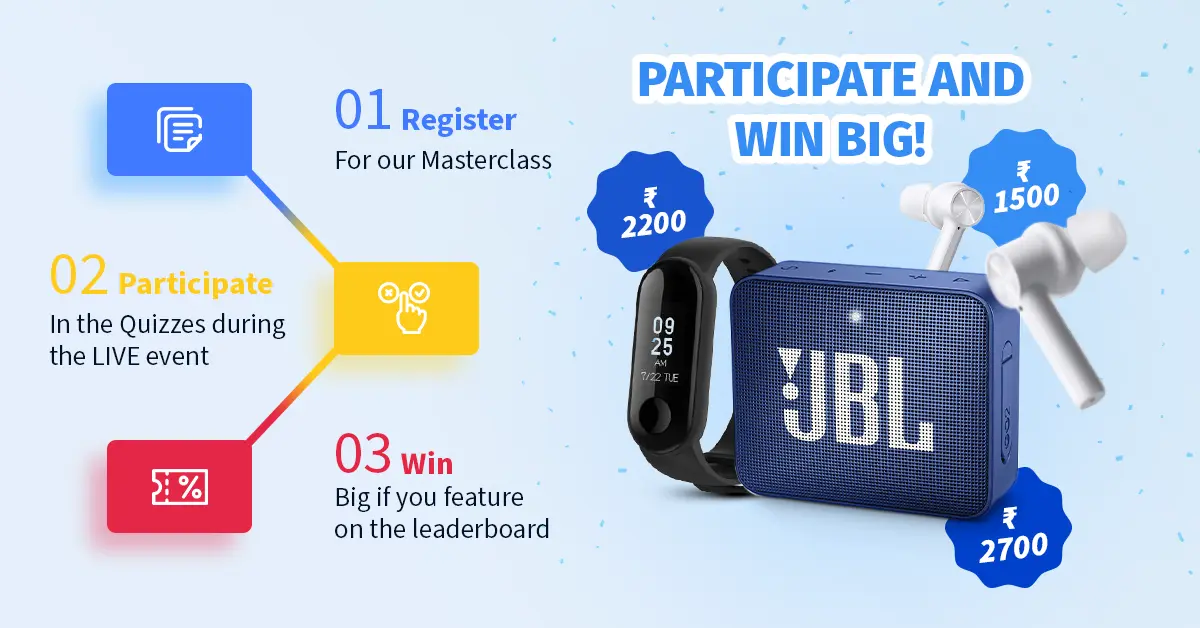 About Scaler Academy
Many engineers (like us!) enter software engineering almost by mistake, are exposed to 'old' teaching methods, and are taught to 'cram' content. This creates gaps in an engineer's Computer Science learning, makes them confident, and prevents them from accelerating in their career.
Scaler Academy is tailor-made for engineers to master the foundations of CS Computer Science (Data Structure Algorithms & System Design) and to take their career to the next level, via:
A structured, guided and industry-vetted curriculum
Live classes by faculty who have been there, done that
Regular 1:1 mentorship from industry veterans
Practical experience through real-life projects
Career support via a dedicated recruitment team, alumni network, etc.
Aspirational peer group of 3,500+ Scaler students & alumni
We've introduced 3 electives - Advanced DSAData Structure Algorithms, Concurrent Programming, and Product Management to help you further accelerate your tech career. These will be taught at the end of the course, and are completely optional. However, they provide deep insight into crucial topics, and hence, we strongly advise you to opt for them!