About this Masterclass
Payment apps have made life easier for everyone. Be it paying bills or paying a vendor or sending money to your friends and family, the entire process takes just a few seconds!
The same transactions that would take hours earlier, if not days, are completed in a matter of minutes by these Payments Apps. The question is: how are they able to do it?
If you are also curious about how these apps are designed to perform 3D secure transactions accurately and how you can build one by yourself, then this session by our expert, Bipin Kalra is just what you need!

Sign up for this
Free Masterclass
on
14th March, Tuesday
at
8 PM IST
, to delve deep into the Low-Level Design of Payment Apps, LIVE!
What You Will Gain From This Masterclass
Understanding of Clean Architecture

Mastering ORMs, schema design and OOP

Learn how to take a vague idea and turn it into a product
Meet Bipin Kalra 

(LinkedIn

)
Developed a custom CSS framework & UI templating library ground up for Coding Blocks (1M+ downloads)

Designed & Developed IDE for Coding Minutes

Microsoft Specialist World Championship Bronze medalist

Instructor & Software Developer at Scaler
Certificates: All attendees get certificates from Scaler Academy! Please be careful while entering your details while registering since they will go on your Certificates.
This Masterclass is for
What our Learners have to say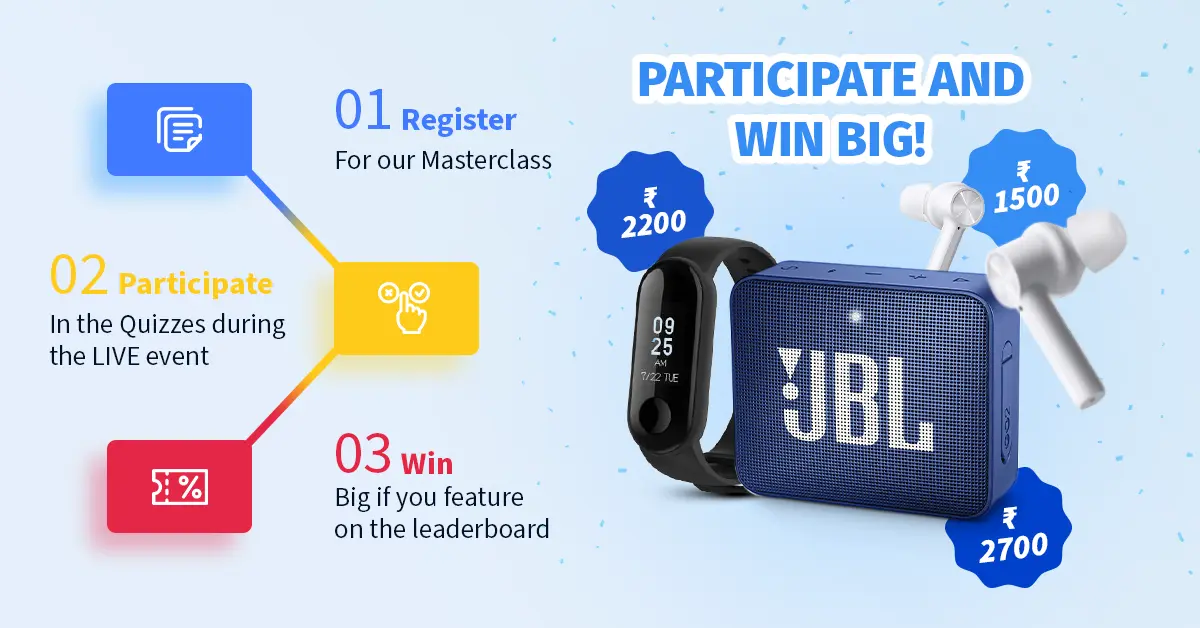 About Scaler Academy
Many engineers (like us!) enter software engineering almost by mistake, are exposed to 'old' teaching methods and are taught to 'cram' content. This creates gaps in an engineer's CS learning, makes them under confident and prevents them from accelerating in their career.

Scaler Academy is tailor-made for engineers to master the foundations of CS (DSA & System Design) and to take their career to the next level, via:
A structured, guided and industry vetted curriculum
Live classes by faculty who have been there, done that
Regular 1:1 mentorship from industry veterans
Practical experience through real-life projects
Career support via a dedicated recruitment team, alumni network, etc.
Aspirational peer group of 3,500+ Scaler students & alumni
We've introduced 3 electives - Advanced DSA, Concurrent Programming, and Product Management to help you further accelerate your tech career. These will be taught at the end of the course, and are completely optional. However, they provide deep insight into crucial topics, and hence, we strongly advise you to opt for them!
NEW! You can now get a sense of our core offering for free. Experience everything that Academy has to offer and take the leap to your dream company. Attend a free live class, watch recorded content from our lectures, attempt practice problems and block a mentor from top tech companies - https://bit.ly/3vMnUCA
The curriculum is designed to make you a solid engineer. Find out more about us at scaler.com/academy!