I am Charu Arora, and  I am a proud Scaler alumni! This is my story.


After completing my M.E from Jadavpur University I joined a service based company. In 2019, I wished to join IB, but was not selected for it. I still remember going through one of Anshuman's sessions on 2nd Oct, 2020 and found it so insightful that I decided to join Scaler Academy!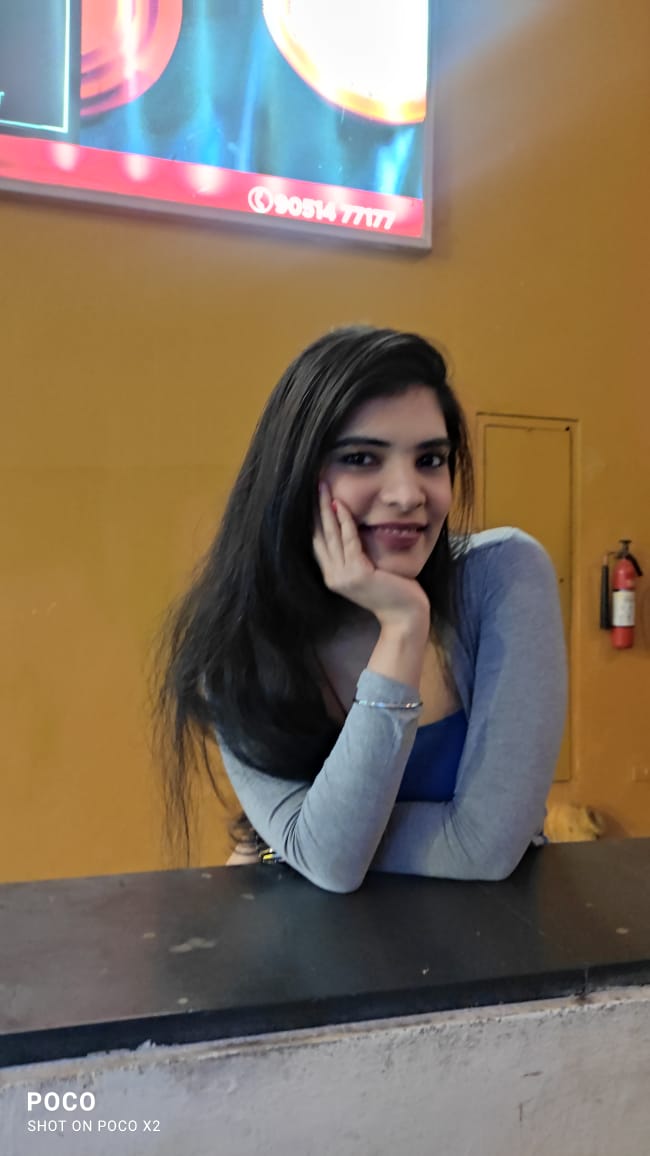 At that point, I was not even able to solve a simple problem on recursion and I pinged Abhimanyu many times. Each time, he was humble and made sure all my doubts got cleared.
After joining Scaler, my vision and outlook have changed, I haven't met anybody in person, yet they all feel like family. The connection with Scaler is just awesome and beyond words. I have seen something different in Scaler, everyone here is so passionate and ready to help, no matter how late the hour might be.


My Teaching Assistant, Chandan Kumar, was always motivational and concerned about my placements, and pushed me to work hard towards my goals. My Mentor Aniruddha Mukherjee has also been very supportive. Mentors, Abhimanyu and Anshuman are so supportive, approachable and genuine. In spite of having so many students they make sure every query is handled carefully.

I am a big fan of Tarun, Pragy and Kshitij, and have helped beyond my expectations. In fact scaler-support was too good; they were always keen to help and answer every single query I had.
Scaler exactly knows what the market demands and they deliver the same. I will say the course curriculum is perfectly designed and does not have a single flaw.

In-fact the assistance from Rishab Gupta, one of the members from Scaler Talents Team was so good, that he made sure I got what I deserve. He got in touch with the HR of the company and made sure that I get the joining dates of my choice!