My dream is a little different … It is to educate the whole of India and I am glad to say that I am working towards it.
Growing up, I would say I had a normal childhood - with a lot of playtimes and only a bit of study. What changed in the process for me to become who I am today is still unknown, but the change was beneficial after all.
Hi, I am Samrat Chakroborty, and this is my story.
I completed my education in Kolkata. My only expectations from my job were to learn and widen my horizons and grow as a person, and what can I say? I am still learning, and currently working at Aijo.
A sordid interview process marked my shift from my previous company to the current company. So the thing with interviews is that when you are sitting there in front of the interviewer, who you know is being paid to judge you, the pressure is immense. However, I believe interviewers understand this and maintain an open communication channel to help ease our nerves. My biggest take-away from coding interviews is that whenever you feel stuck at something, try and take a break, and the answer will always come back to you. Hence, confidence is the key.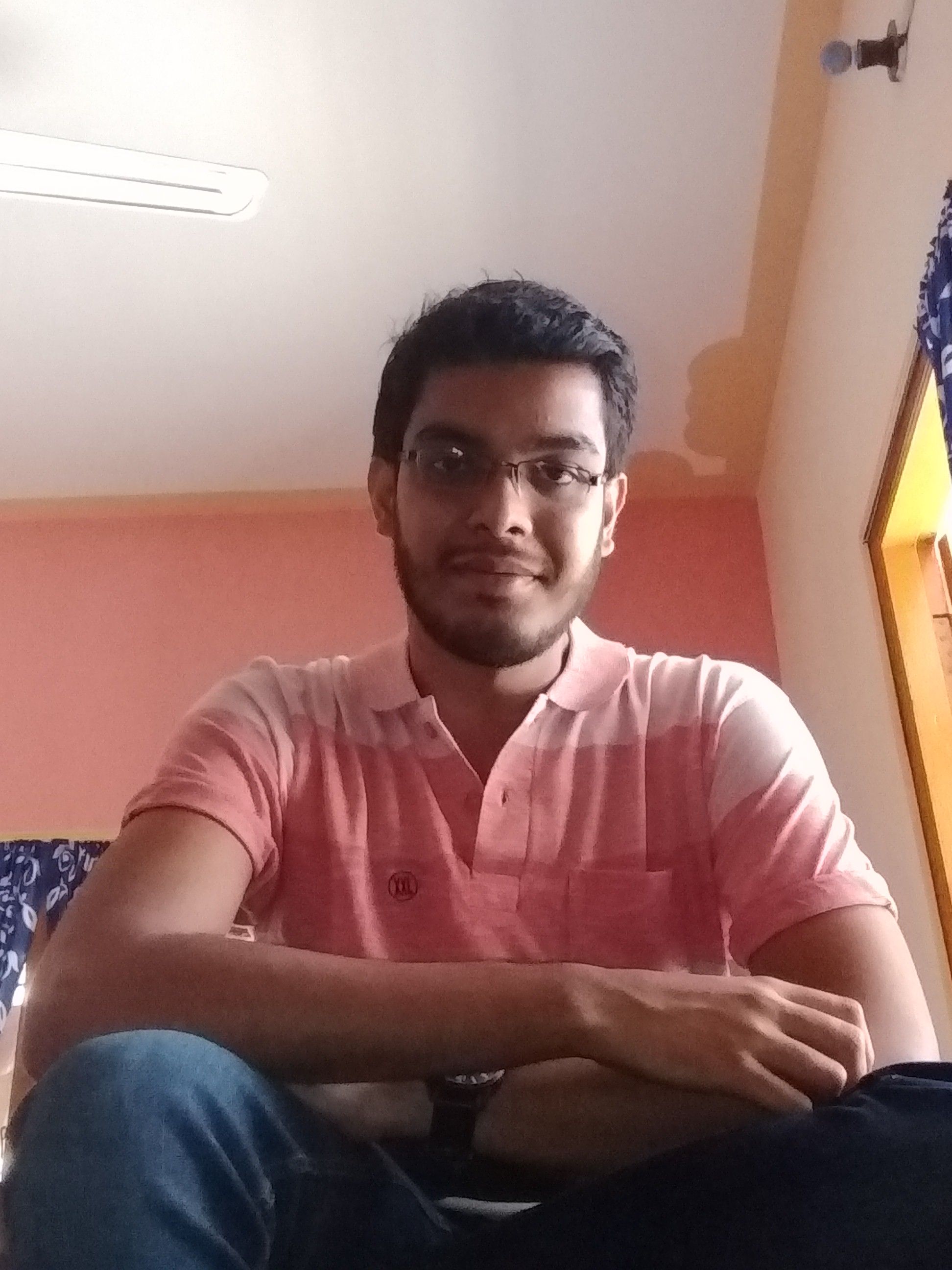 As for the interview preparation, it was tedious for me. I was preparing alongside my job, which meant that I could only study at nighttime, and putting in extra hours outside of my job, did take a toll on me. But I had a clear goal in mind, and single-minded focus and hard work made it possible for me to achieve that goal. Looking back on my journey, I feel that every moment in my journey was genuine and had its own importance.
Scaler played a pivotal role in my journey, as the constant guidance I received and the encouragement that was showered on me helped me learn better. The peer community is constructive, and the mentorship arrangement makes it all a fantastic experience.
As an educated Indian, I have realized the importance of education and how it can shape lives. When I think about the word 'dream,' I believe my dream of educating the whole of India comes to my mind. Some may say it's a far fetched dream with no end in sight; however, I believe that such dreams are at the heart of revolutionary change.
They say, 'if you dream it, do it,' and I am a firm believer in this philosophy. As for my dream, I have been working with an organization in the education sector, and one day, I hope this dream sees the daylight.