It is never too late to follow your passion and my story is a testament to this fact. However, starting ahead with Scaler is only going to make it much better, and in a world filled with neck-deep competition, you need the "much-better" to be on your side.
My name is Gaurav Kumar, and I have done my Bachelors in Technology from RR Institute of Technology in Lucknow. I worked various jobs for nearly two years before joining Scaler as an additional course in 2019, and I am proud to say that life has not been the same since. I was always passionate about coding and software engineering. Solving problems as they come, was my way of evolving as a person and as a student. Hence, I started my professional journey as a Software Developer, and now I am stepping into the product-based arena with Scaler's help.
I realised my interest in web development only after college, and what felt missing was proper guidance to mold that interest constructively. So, when I discovered Scaler on Youtube one day, I knew I had found my fit.

I never really had a group of teachers who could mentor me to be better and expand my horizons. Come to think of it, I didn't even realise that complex data structuring and problem-solving are things that had the potential to make or break the foundation of my career as a developer, and subsequently, I was not able to secure a job because of my lack of knowledge in the said arena. I thought theory-based learning would show me the way forward, but actually, application-based education is what will take you ahead.
Joining Scaler felt like doing graduation all over again in terms of developing the skills set that I couldn't gather over the degree education in my college. The coding culture in my college was non-existent, and due to this lack of motivation from both my batchmates and my mentors, I think I lost my way during this course of time.
My life changed when a friend of mine got into Amazon, and I realised that I need to improve my skills in order to attract better opportunities. This caused me to look for a better structure for my efforts, and because structure is what you need to succeed, structure is what Scaler provided me with!
I am entirely aware of the fact that my situation would have been much better if I had started early in my career. But my journey with Scaler is also a success story in its own right, and I want everyone to know that it is actually never too late to go after your passion.
I joined the academy to upgrade myself, and I am proud to announce that the academy has allowed me to achieve those goals in the best way possible. As of now, I have four job offers in my kitty, and it is all because of this very magical step I took.
If anyone wants to achieve their dream in the spheres of becoming a coder or a developer, then Scaler is the place for you. They make sure that you understand the best implementation of your learning and the practical approach associated with it so that you can use it in the real world. The curriculum at the academy is different from the college one because of its delicate structure and methodology. More than just being a teaching platform, this is a community of like-minded people coming together to help each other out.
Scaler's curriculum includes innovative techniques, live sessions, TAs, Instructors, and mentors, which has helped me sharpen my skills. Tarun sir is my favourite instructor in the course because of his teaching style and his pedagogy that is both patient and elaborate. He has the ability to take you all the way in your learning process, and I think that is commendable. The mentors and the TAs are equally helpful for the process as they never allow you to be stuck at a place for too long.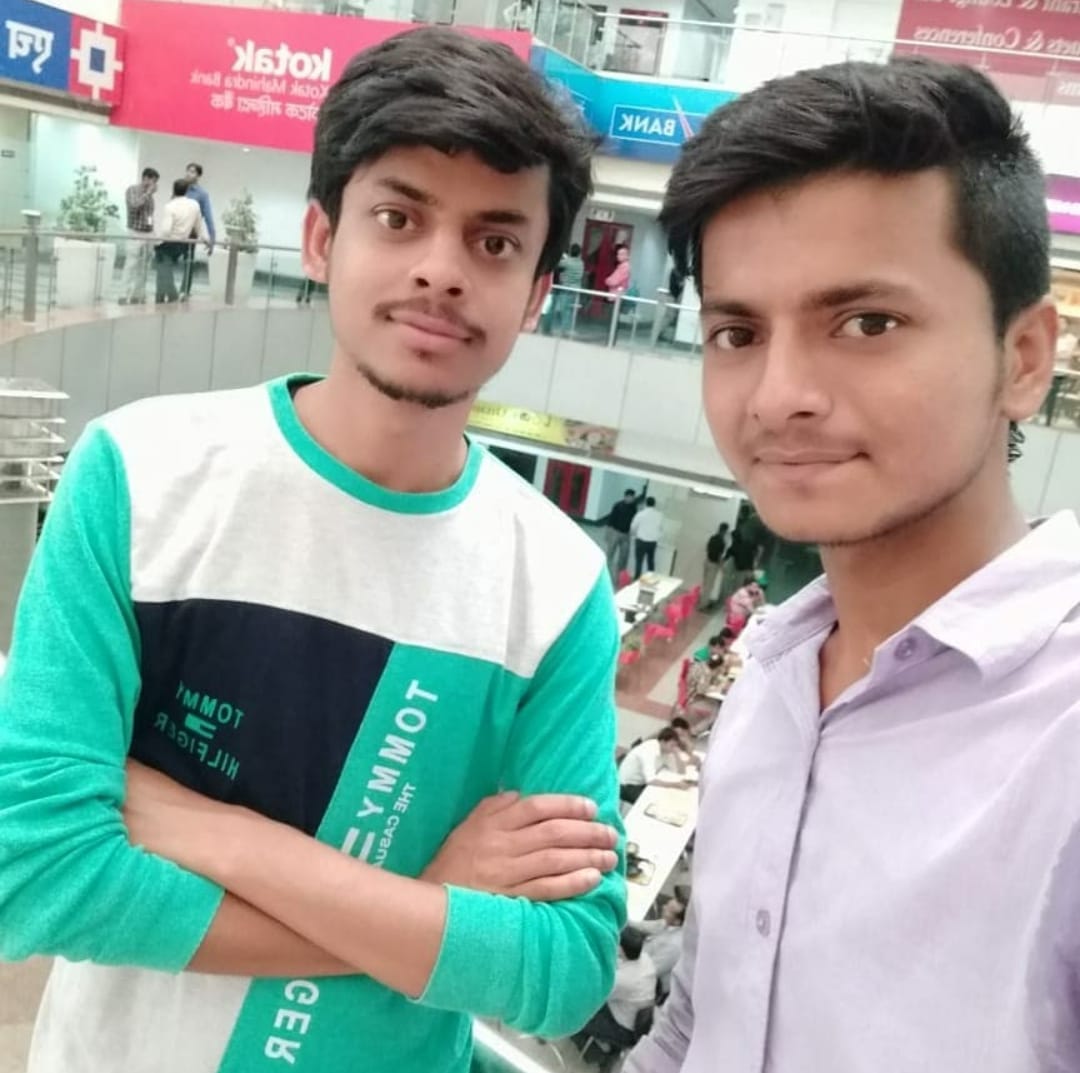 My peer group in the course has been helping me to stay motivated throughout the journey. With this sense of healthy competition every step of the way, I have become a solution-oriented developer. I am most likely to recommend Scaler to my friends and family for the overall growth and for acquiring comprehensive holistic education.